Timber Floor Polishing & Coating
Floor Enhancers can help you navigate the multitude of options available for polishing and coating your timber floors. On this page we introduce some of the more common finishing methods for modern timber floors.
White Washing
Wood floors are always a beautiful option, but sometimes the finish can be a little harsh. Soften the shade by applying a whitewash floor stain. Whitewashing wood flooring gives a rustic feel that brightens your space and can extend the life of scratched old floors.
---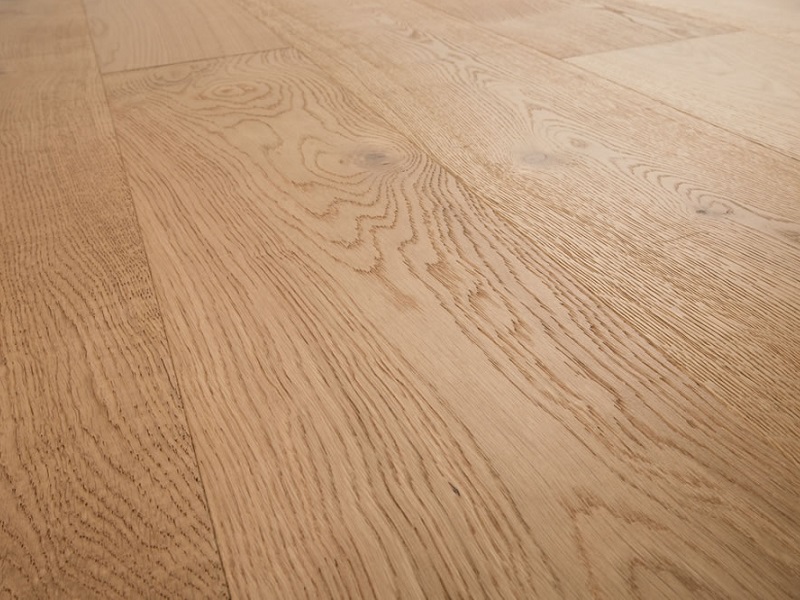 Natural Oils
Once the timber floor has been polished oils can be used to enhance its natural beauty and provide protection. Unlike other floor coatings traditional oil based products will not crack or blister but are often not as durable, requiring touch ups in high traffic areas.
---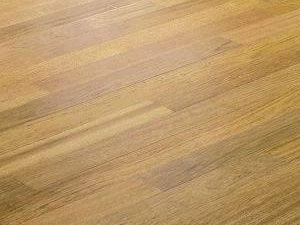 Floor Staining
Staining hardwood floors is a great way to retain the natural grain of the wood while creating both depth and colour. You may choose a rich dark floor stain to enhance your home decor or to create consistency when different floor timbers are preset. Floor Enhancers can help you to narrow down and choose a floor stain that will create your desired look.
---
Most coating systems require a minimum of 2 coats, requiring three days from when the coats are applied until you can return to the house again. Discover answers to many of our most frequently asked questions
here.
Timber Floor Benefits
ALLERGY FREE FLOORING CHOICE
Unlike many floor coverings timber floors will not trap dust and other materials which contribute to allergy and respiratory problems.
EASY TO CLEAN
Timber floors allow for spills to be quickly and easily swept or mopped up often leaving no lasting stains or marks.
NATURALLY BEAUTIFUL
Being naturally warm and attractive, timber floors help create a relaxing and comfortable environment, turning a house into a home.
LONG LASTING & DURABLE
A timber floor is an investment for a lifetime – it not only adds value to the home but also gives it character and life. A correctly finished timber floor will look great for many years.
ENVIRONMENTALLY FRIENDLY
Floor Enhancers can offer waterborne polyurethane floor coatings which contain no nasty chemicals or odours and create a durable barrier to protect your wooden floor.
The floor looks great, Brent adhered to the original quote and the job was completed as scheduled, thanks Brent

I had Brent sand and polyurethane our kitchen area fill the gaps between the floor boards and colour the floor then polyurethane over the top. Outstanding job, thanks Brent

I had Brent grind our garage floor and apply 2 coats epoxy resin with a satin finish, great finish pleasure to deal with great with communication, thanks Brent

Awesome dealing with Brent. Good communication, great result. Did the work to a really tight schedule. Will definitely use again.

I had Brent come over to sand and polyurethane floors he did an exceptional job, no short cuts on budget and good communication. The floors were finished on time, thanks Brent

Brent polished our concrete floors in our new house lounge kitchen dining area to a high gloss finish couldn't be happier with the finished out come

We needed our floors sanded in the lounge, dining and kitchen. The floor boards had turned a yellow colour due to sunlight being directly on them for a few years. Brent suggested we colour our floors to a medium oak colour the completed floors look great. Job was completed on time, well priced and the area left clean and tidy.