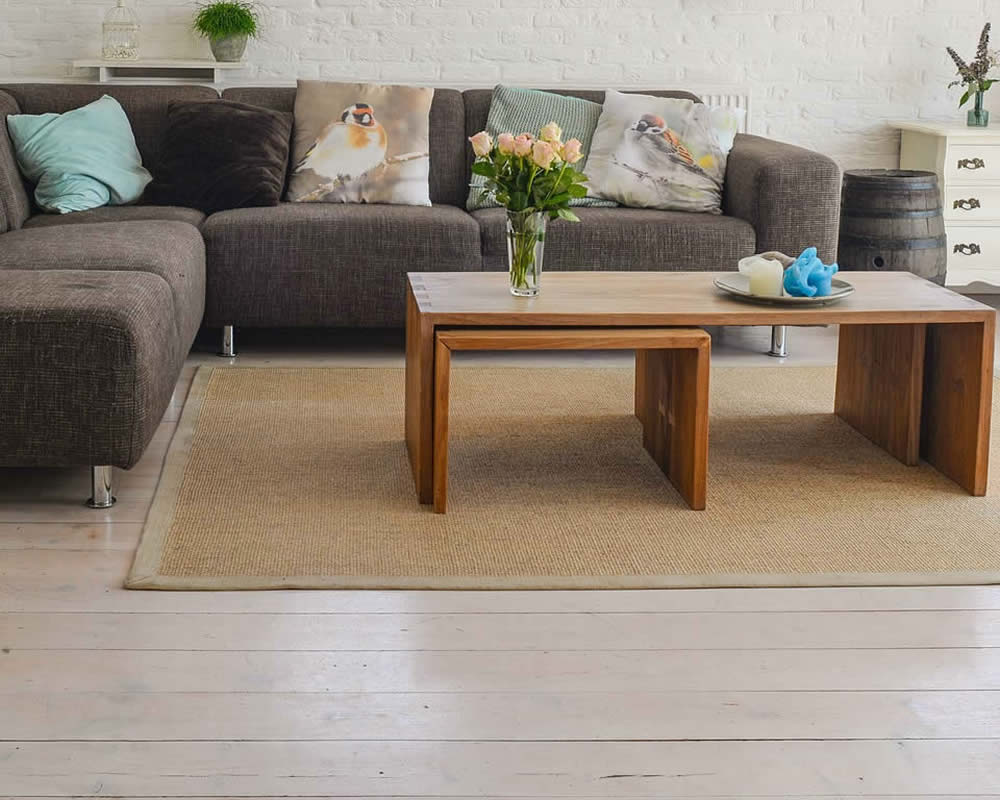 Timber Floor
Polishing & Coating
Floor Enhancers have the experience and expertise required to restore and beautify your wooden floors. From small residential floors to large commercial expanses we can help tailor a solution to your specific needs.
There are many options for you to consider when coating or sanding your wooden floor. The Floor Enhancers team will take the time to visit you on site, assess your floor and provide a no obligation floor sanding quote which we'll stand by.
Concrete Floor
Grinding Polishing & Coating
Technological advancements in concrete grinding and polishing mean that you can now transform a dull concrete floor into a thing of beauty.
Whether you require a grind and seal or grind and polish Floor Enhancers will meet with you and inspect your floor and provide an accurate quote.
We cover small residential concrete floor jobs through to larger industrial and commercial floors.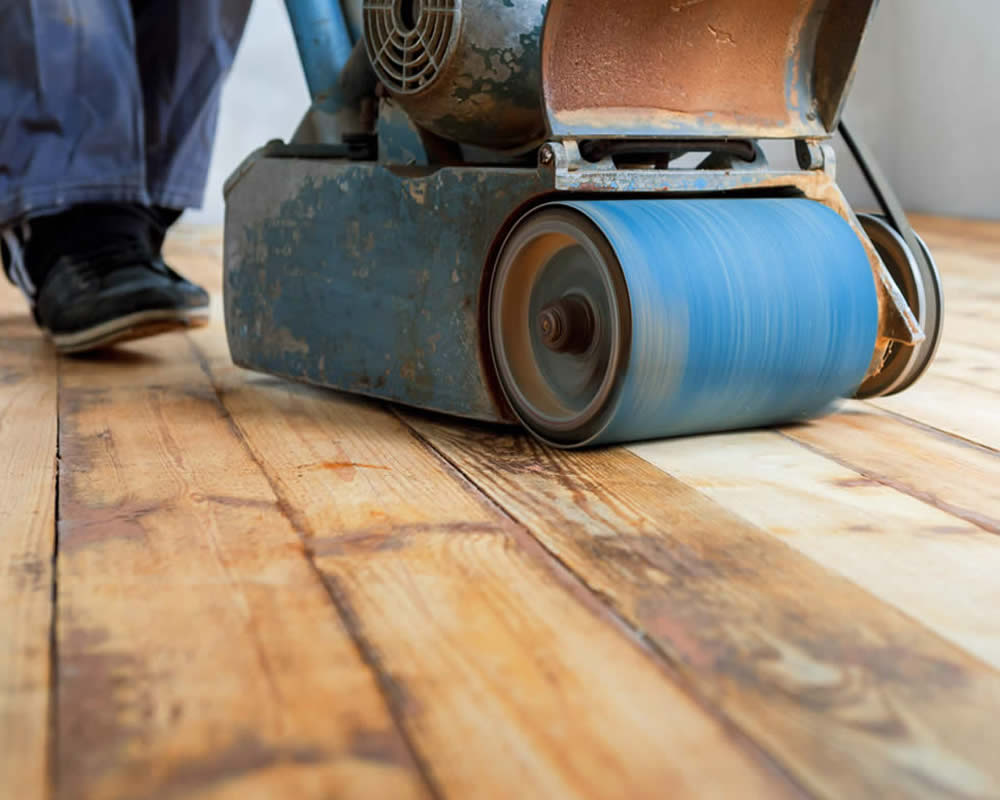 Timber Floor Sanding
Timber floors provide natural beauty and a durable long lasting floor solution.
Whether you have an existing exposed wooden floor that needs refinishing or are removing an existing floor covering our floor sanding services can help.
Timber floor sanding and preparation is required to ensure the optimum final finish. Floor Enhancers offer a full range of Polishing and Coating solutions for sanded timber floors.